Dean's office
The Dean's Office consists of the Dean, the Vice-Deans, and the Faculty Director.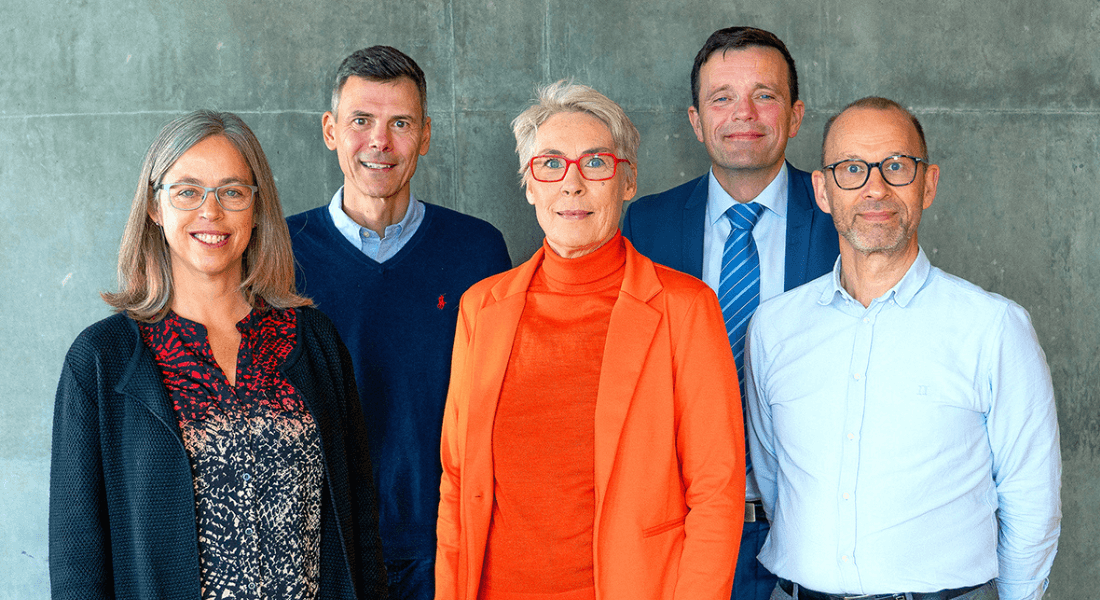 Dean
The Dean is the leader of the faculty - with direct reference to the Rector. The Dean has the decision-making authority at the faculty and is responsible for the faculty's strategic development and the faculty finances.
Vice-Deans
The Vice-Deans advice the dean on strategic and financial affairs. Within their individual areas the vice-deans are responsible for the academic coordination in the faculty, between the faculty and the rest of the university and in relation to external collaboration:
Faculty Director
The faculty director is the head of the Faculty Services. The faculty director is the link between the Faculty Services and the administrative management of the departments.