1 November 2023
Newly appointed Professor set to integrate gut immunology into skin research at SUND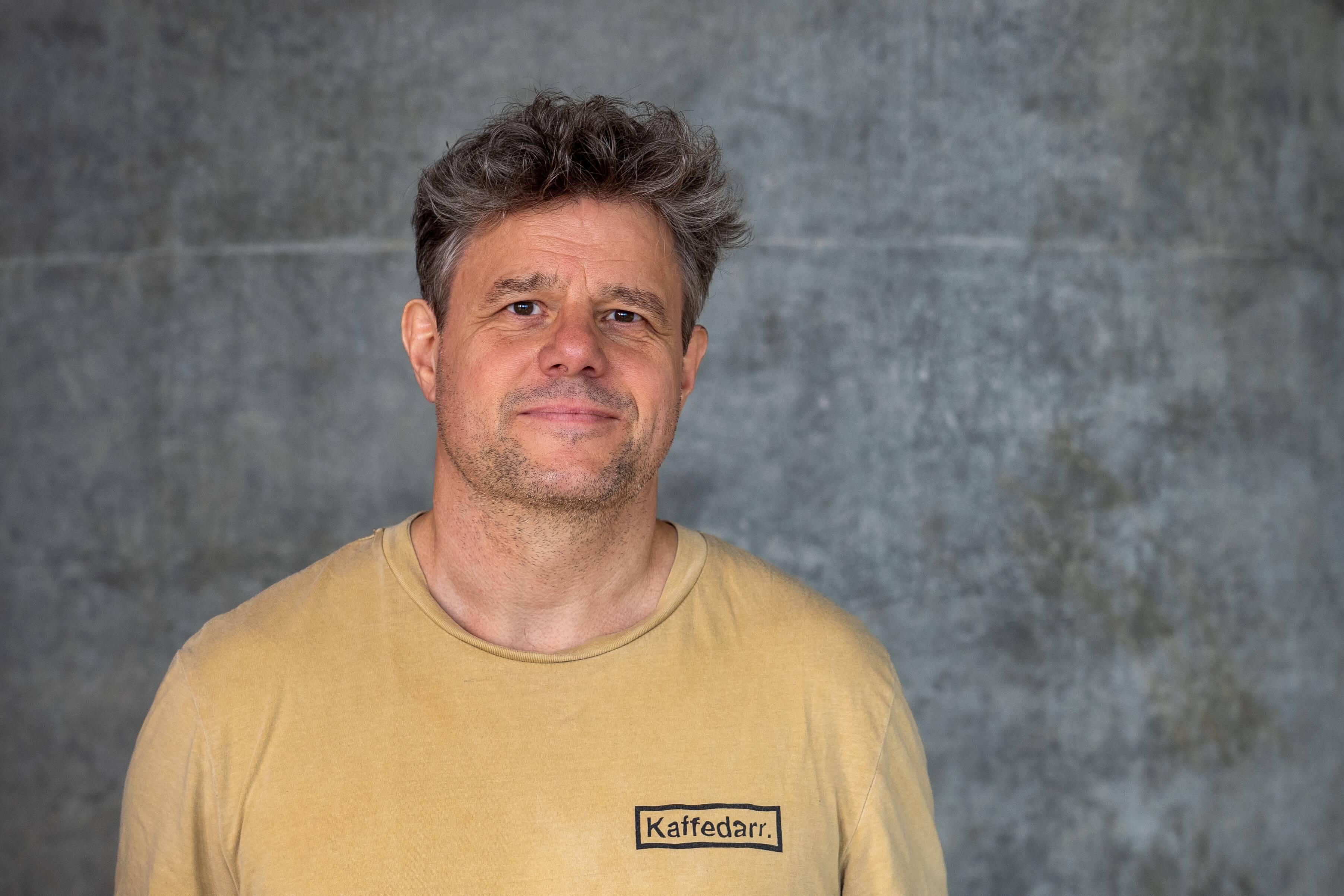 Starting on November 1st, the Center for Intestinal Immune Regulations (CIIR) lead by Professor William Agace will become an integral part of the LEO Foundation Skin Immunology Research Center (SIC) situated on the 12th floor of the Mærsk Tower.
This establishment broadens the horizons of both SIC and the Department of Immunology and Microbiology (ISIM), extending the focus to encompass gut immunology.
"As we widen the scope with a gut immunologist at SIC, we are reaching a deeper understanding of the complexity of not only the skin but also other barriers of the human body," says Executive Director of SIC Professor Liv Eidsmo.
The expansion promises a deeper comprehension of the common and distinct mechanisms that regulate immune responses at our various barrier surfaces.
William Agace, what do you look forward to at SUND?
"I am looking forward to interacting and collaborating with both SIC and ISIM members. We share a common passion for immunology and our research is highly complementary, which promises opportunities for synergy and new directions in scientific exploration."
What are your first projects at SIC?
"Within CIIR, our primary goals include establishing in-house techniques for the analysis of human intestinal samples from both healthy and ill individuals. We are also working on the re-establishment of our animal models, which for practical reasons, may be complicated. Additionally, we aim to foster collaborative projects with groups focusing on skin immunology, to explore some of the described co-morbidities between inflammatory diseases of the intestine and skin. Hopefully, this exploration will yield fresh insights into disease mechanism."  
What do you wish to achieve as a scientist at SUND?
"Well, I wish to achieve several things. I wish to contribute to our understanding of how our immune system helps maintain intestinal health and when poorly controlled promotes intestinal disease. I also want to help in the training and mentoring of early career scientists and hope I can contribute in a positive way to the local research-environment at both SIC and ISIM and more broadly at SUND."
Contact
Journalist og pressekonsulent
liva.polack@sund.ku.dk
+45 35 32 54 64
Topics