15 November 2023
DKK 24 millions for brain research at SUND
Grants
The 'Ascending Investigators' grants from the Lundbeck Foundation are awarded to researchers from across the country, including five from SUND.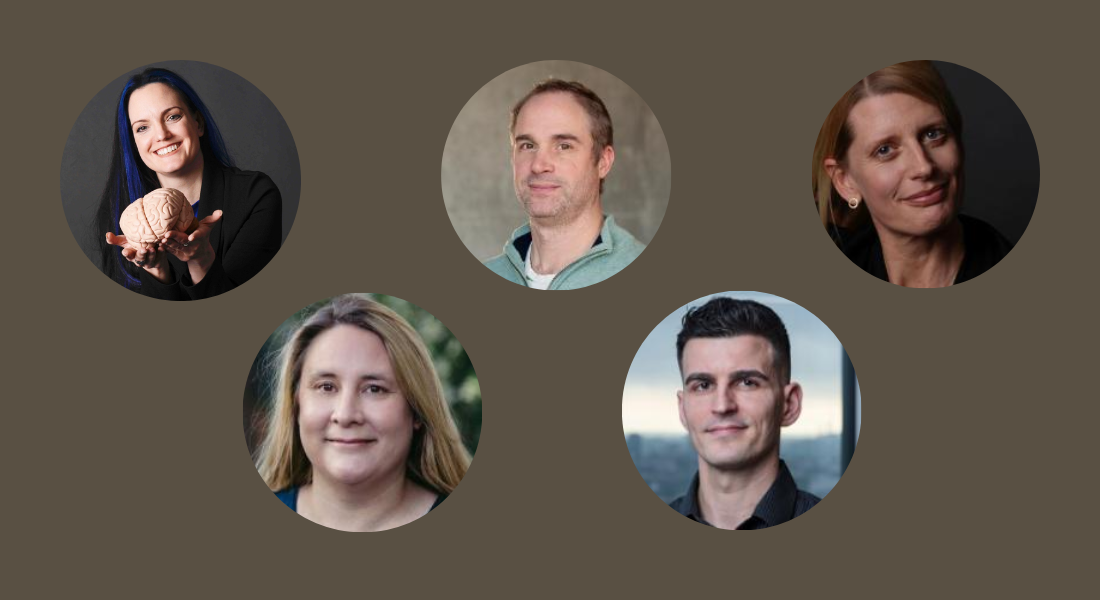 Five researchers from the Faculty of Health and Medical Sciences (SUND) have received the Lundbeck Foundation's Ascending Investigators grants. The funds will be used for research on cognition, Alzheimer's disease and women and other neurodegenerative diseases.
The Ascending Investigators grants are aimed at researchers midway in their careers, typically associate professors or professors, who wish to move in a new research direction related to neuroscience or are in the process of building a smaller research group.
The total grant for 2023 is DKK 67.6 million of which more than DKK 24 million were for researchers at SUND. Individual grants range from DKK 4 to 6 million, disbursed over four years. The projects all fall within the field of neuroscience, neurology, or psychiatry.
Congratulations to: 
Topics