12 September 2023
Eske Willerslev receives prestigious international prize recognizing his research in human evolution
prize
Professor Eske Willerslev is awarded the prestigious Balzan Prize, becoming one of the first Danes to receive this honour. The prize comes with a grant of 784,000 euros, with half of it designated for research projects involving young scientists.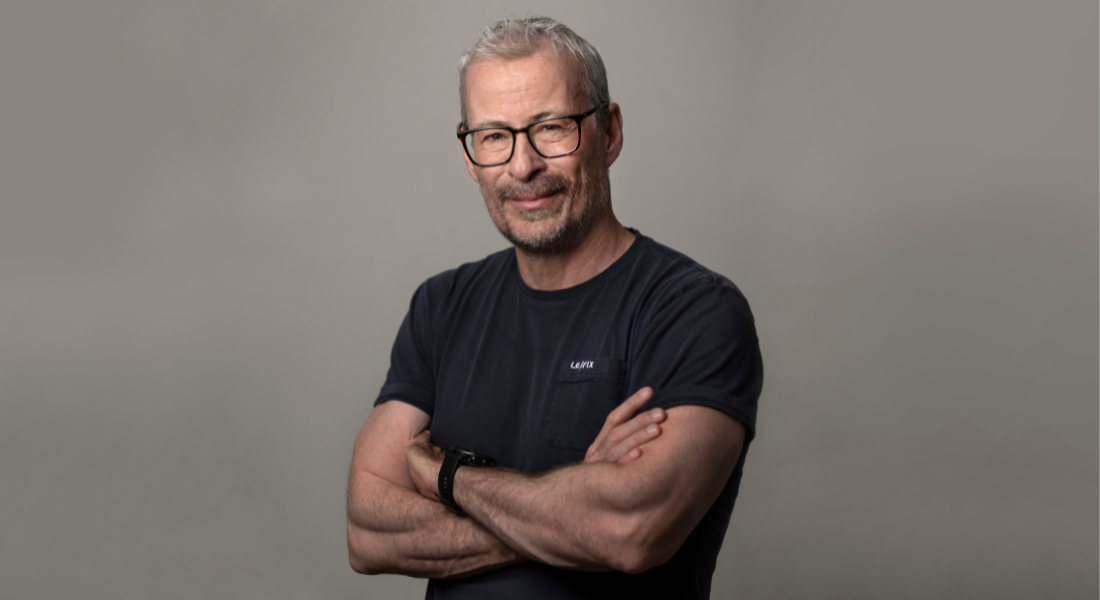 Professor at the Globe Institute at the University of Copenhagen and Cambridge University, Eske Willerslev, has received an important prize that honours researchers who have made significant contributions to scientific progress.
"When I received communication that I was being awarded a Balzan Prize I could not believe it. I had to double check the announcement several times before the news started to settle in! It is an absolute honour for a researcher to be singled out for such a prestigious award, and it is certainly a moment to be enjoyed, but the truth is that no researcher could accomplish something like this on their own," says Eske Willerslev, who is professor and director of Lundbeck Foundation GeoGenetics Centre and of the Centre for Ancient Environmental Genomics (CAEG) at the University of Copenhagen.
He receives the prize for his research that contributes to our understanding of human evolution, and for leading the way in using ancient DNA from teeth. This to identify human pathogens and for retrieving DNA directly from environmental samples, opening a new scientific field.
"Research is a collective effort and any prize awarded for research achievements should be a prize awarded to a research team. I consider this prize a public recognition of over 10 years of outstanding research for the GeoGenetics group as a whole, present and past members included, and I am very proud of what we have done so far," says Eske Willerslev and adds:
"I was giving a public talk in Odense yesterday when the news became public, so I could not watch the live announcement, but I certainly presented our research to the public with an extra helping of pride."
With the prize comes 784,000 euros, equivalent to approximately 5.8 million DKK, half of which will be allocated to research projects involving young scientists. He plans to use the prize to support young researchers at the Globe Institute.
"Now is the time to put in our best research efforts for the next generations and for our planet's health and thanks to the generosity of the Balzan Foundation, it will be possible to support young researchers at GeoGenetics in their quest to understand past ecosystems functions with the purpose of improving future ecosystems sustainability," says Eske Willerslev.
Read more about the prize here.
Contact:
Professor Eske Willerslev
ewillerslev@sund.ku.dk
Journalist and Press Officer Sascha Kael Rasmussen
sascha.kael.rasmussen@sund.ku.dk
+45 93 56 51 68
Topics