22 November 2022
DKK 10 million for research into sleep and delta receptors
GRANTS
Two SUND professors have been awarded the Lundbeck Foundation's Ascending Investigator grant. This means more research into sleep in young adults and basic research into the brain's largest neurotransmitter system.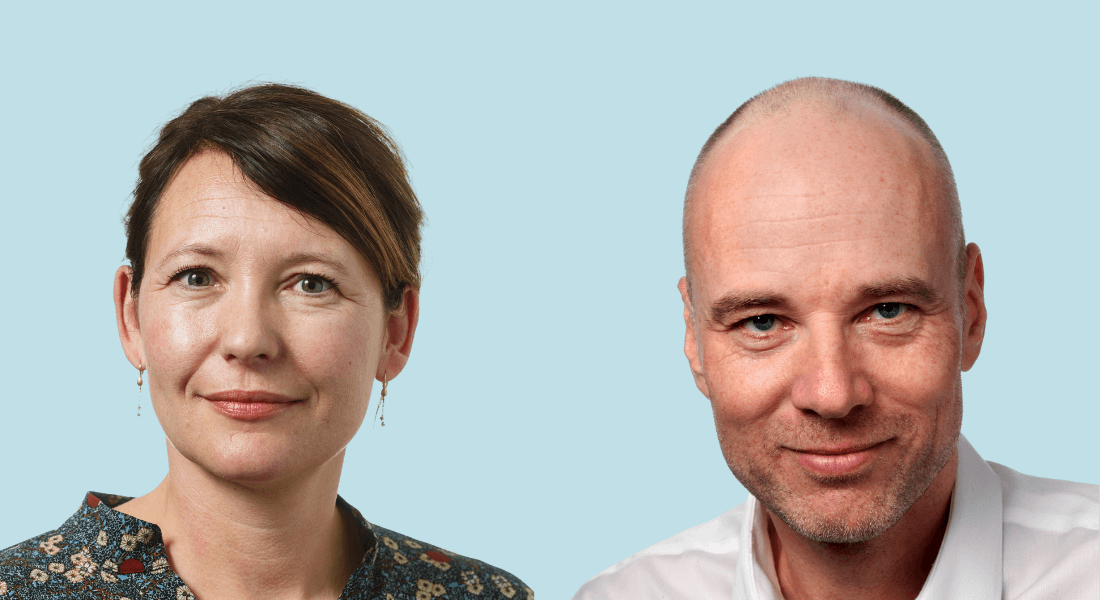 Young people's sleep patterns and delta receptors as targets for future drug design. These two areas of research are now getting an extra push.
Professor Naja Hulvej Rod from the Department of Public Health and Professor Lennart Bunch from the Department of Drug Design and Pharmacology have received the Lundbeck Foundation's 'Ascending Investigator' grant of DKK five million each.
The grants are awarded annually to established and talented researchers who conduct research in fields that can contribute to the advancement of neuroscience and the treatment of diseases of the nervous system.
Increasing problem with sleep among young adults
Professor Naja Hulvej Rod receives the grant for The Young Sleep Program, which aims to build a foundation for public health interventions regarding sleep impairment and brain health among young adults.
Right now, more and more young adults are having problems with sleep, and with that comes a number of health problems. The causes and consequences of impaired sleep are complex, and many fundamental questions about sleep problems among young adults remain unanswered.
More specifically, the program will zoom in on two major problems related to sleep problems in young adults. One is about the massive and 24/7 use of smartphones, and the other is about the complex relationship between sleep and psychological problems
Basic research into the brain's neurotransmitter system
Professor Lennart Bunch will use the grant to do medicinal chemical research into the delta receptors, which are part of the brain's glutamate neurotransmitter system. It is one of the most important neurotransmitter systems in the brain and essential for basic processes such as learning and memory.
Specifically, in collaboration with his colleagues – professor Jette S. Kastrup and associate professor Anders Skov Kristensen – he will spend the next four years designing and developing new chemical tool substances that can clarify the normal functions of the delta receptors, as well as what happens when these do not work properly.
In the end, the aim is to develop future medicine against neurological and mental diseases such as Alzheimer's and schizophrenia.
Topics