School of Health Innovation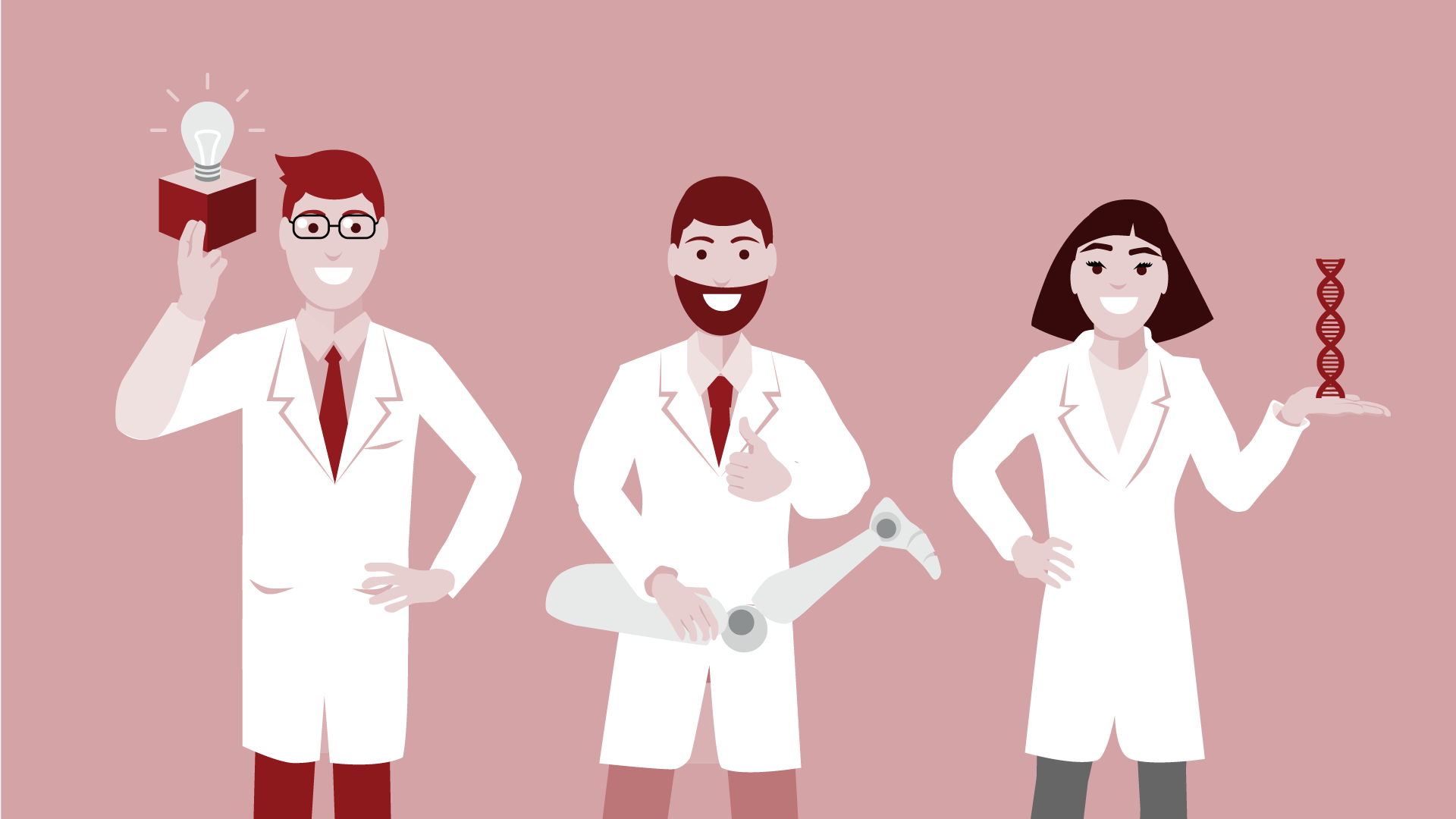 The School of Health Innovation is the first and only Nordic initiative to offer courses in innovation as a postgraduate program for the academic disciplines in the health and life sciences. The target group is researchers and clinicians at all levels – from PhDs to professors. The vision is to help researchers to become more entrepreneurial, strengthen the Nordic networks and enable knowledge sharing between different sectors, experts and the Nordic regions. Our courses cover the entire entrepreneurial span from how to create business plans, develop prototypes and prepare pitches as well as financial aspects such as how to get funding, financial value, risk assessment and much more.
The School is a collaboration between the University of Copenhagen, University of Oslo, the Norwegian University of Science and Technology (NTNU) and the Karolinska Institutet. The SHI is financially supported by a generous grant from The Novo Nordisk Foundation from 2020-2024. 
---

Course 1: Health Innovation and Entrepreneurship
Learn how to commercialize research or ideas into business ventures and how to innovate services in a clinical setting. The course is case-based, where the participants are given the opportunity to develop an idea from their own research environment. Participants will be paired in groups and work together on a concept where they have to include the learnings of the course. The course will teach you how to create a business concept, how to do a market analysis, prepare the great pitch, develop an investor or funding strategy for early-stage projects etc. It is not necessary for participants to bring their own research concept.

Course 2: Entrepreneurship in Healthcare
Experience one of Scandinavia´s most advanced support system
for healthcare entrepreneurs, combining academic learning, practical cases from healthcare companies, 1-1 mentorship with the aim of further developing your research idea into commercialization, and how to develop a new service for patients in a clinical setting. 

Bring your own project idea that you believe may be commercialized. You will use this project idea as the basis for developing a business plan.

Course 3: School of Health Innovation for Professors and Managers
Learn how to combine being a scientist and a health innovator, and increase innovation in your lab. There are only 20 slots available for this course. The goal is to provide life science researchers and clinicians with tools and insight into how innovation can be put to work for the benefit of patients, the healthcare system and our society.
---
---
Members of the Steering Committee
Professor Hilde I. Nebb, Vice-Dean for internationalization and innovation, Faculty of Medicine, UiO, NO
Professor Carl Johan Sundberg, Head of Dep of Learning, Informatics, Management and Ethics (LIME), KI, SE
Ass. Professor Brita Solveig Pukstad, Dean of Innovation, Faculty of Medicine and Health Sciences, NTNU, NO
Trine Winterø, Vice-Dean for Innovation and External Relations, Faculty of Health and Medical Sciences, UCPH, DK