Open Entrepreneurship at UCPH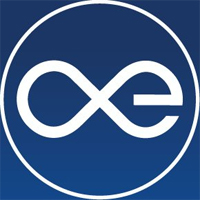 Open Entrepreneurship (OE) is a national initiative aiming to develop a world-leading university commercialization community to benefit Danish Industry and Society.
In Denmark, we have excellent and leading researchers, but how can their knowledge and efforts have an impact in Society? 
Studies have shown that matching research teams with experienced entrepreneurs creates more sustainable and successful businesses. Open Entrepreneurship brings academic researchers and external entrepreneurs together to explore commercial and innovative opportunities, and to help bring academic research to a commercially viable format, such as a spin out. This commercialization catalyzes the research and knowledge into products and processes that generate value to Society.
At the University of Copenhagen, we have established a unit for this initiative with two business developers anchored at the Faculty of Health and Medical Sciences and integrated in The Pipeline. The business developers can provide business support to all researchers at SUND at any stage, from early ideation to commercialization, to explore commercial and innovative opportunities.