1 February 2021
Global Health Case Challenge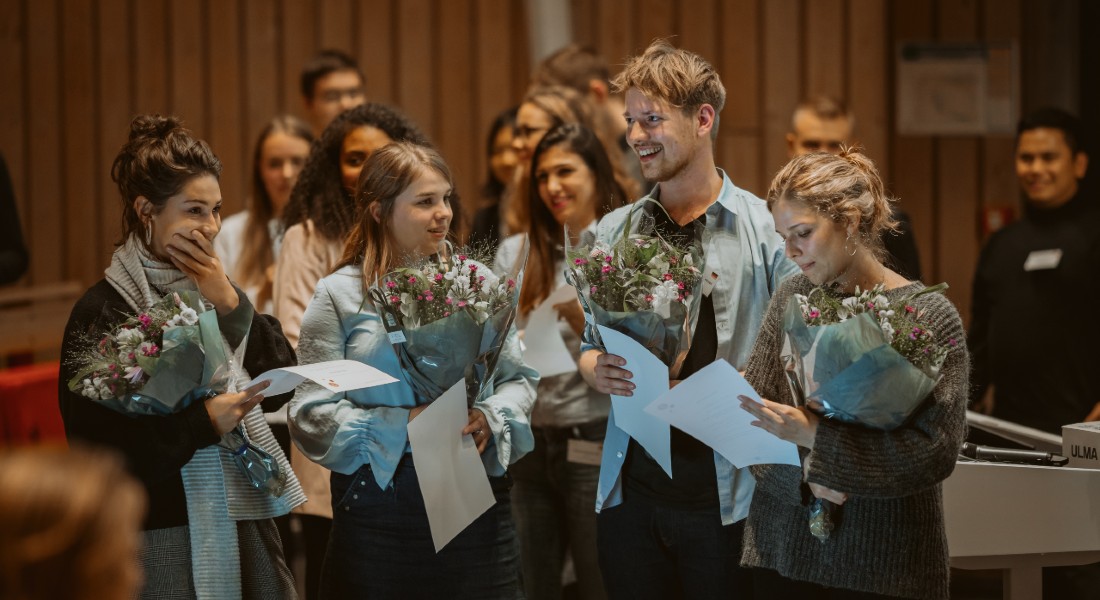 The Global Health Case Challenge is a new summer course designed to strengthen university students' problem-solving competencies and increase their engagement in real-world global health related issues. Through a combination of academic skills and innovative thinking, 50 students will collaborate in multidisciplinary teams to come up with the best solution to a case question provided by an external public or private partner. Each team present their solution both in writing and as a short oral pitch to a panel of examinators on the final day.
The course starts with a 20-hour online preparatory module consisting of video lectures and mandatory readings on methodological and analytical approaches and case specific topics. Furthermore, students are required to perform individual investigations and make a small assignment before they meet on campus.
The on-campus programme includes lectures and workshops on case related topics, problematization, feasibility, innovation and pitching. Underway, each team will also be given feedback from relevant resource persons. After the course, all students will hand in an individual reflection assignment (7 hours workload).
The course will provide you with in-depth knowledge about the principles of innovation, entrepreneurship and feasibility, effective communication, stakeholder mapping as well as the complexities of the selected global health challenge incl. existing forms of problematizations in terms of e.g. equity and social justice.
You will acquire the skills to identify, assess and integrate facts and data relevant to the case into the solution as well as apply innovation and problem-solving methods. You will learn how to co-create and communicate in a multidisciplinary and international context, and how to pitch your ideas persuasively. And lastly, you will learn how to recognise and network with stakeholders from various sectors.
This course has been co-developed by the Nordplus-funded network 'Nordic Universities for Global Health Challenges', which includes the Norwegian University of Science and Technology, Uppsala University, Karolinska Institute and the University of Copenhagen.
| | |
| --- | --- |
| On-campus module | 10 - 13 August 2021 |
| Exam | 20 August 2021 |
Credit points: 2.5 ECTS